What brought you to Boston?
I left Salt Lake City 2007 and moved to Boston for girl, I was 27. Ultimately, the relationship did not work out and staying in a city where I knew few people was the hardest thing I've ever done, but I did it and it's one of the best things I've ever done for myself.
Have you experienced a strong scene for Queer women and folx with marginalized genders in the city in terms of music/performers etc?
I've watched the queer scene grow in the past 10 years or so, especially for female and gender marginalized musicians and performers. I think this is largely attributed to the impact of empowerment and community building cultivated by the Girls Rock Campaign Boston (GRCB). We started bands, stayed in bands, and continue to show up for each other all over the city.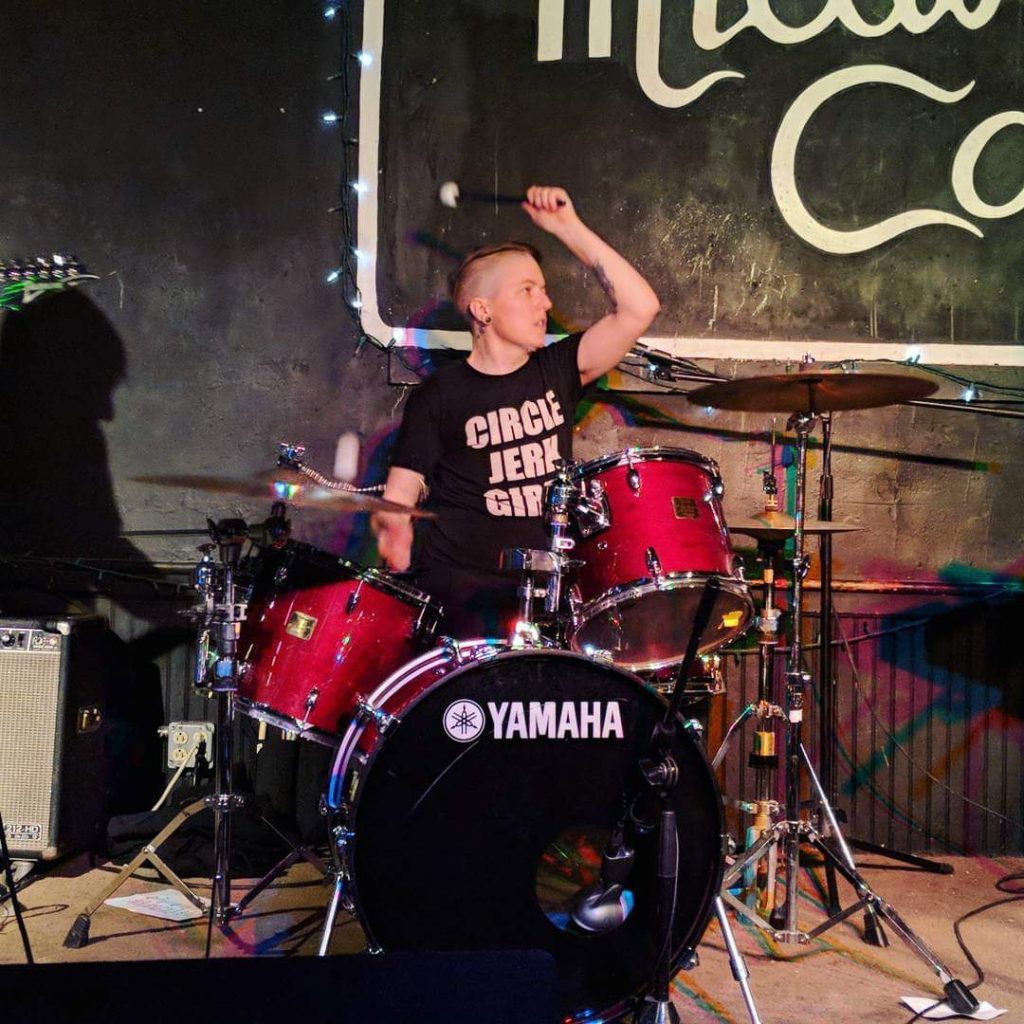 Do you have any sense of a history of a Queer scene in the city?
No, I don't really, though I know we've had one. My feeling is that "the scene" was likely (and largely) dominated by gay men.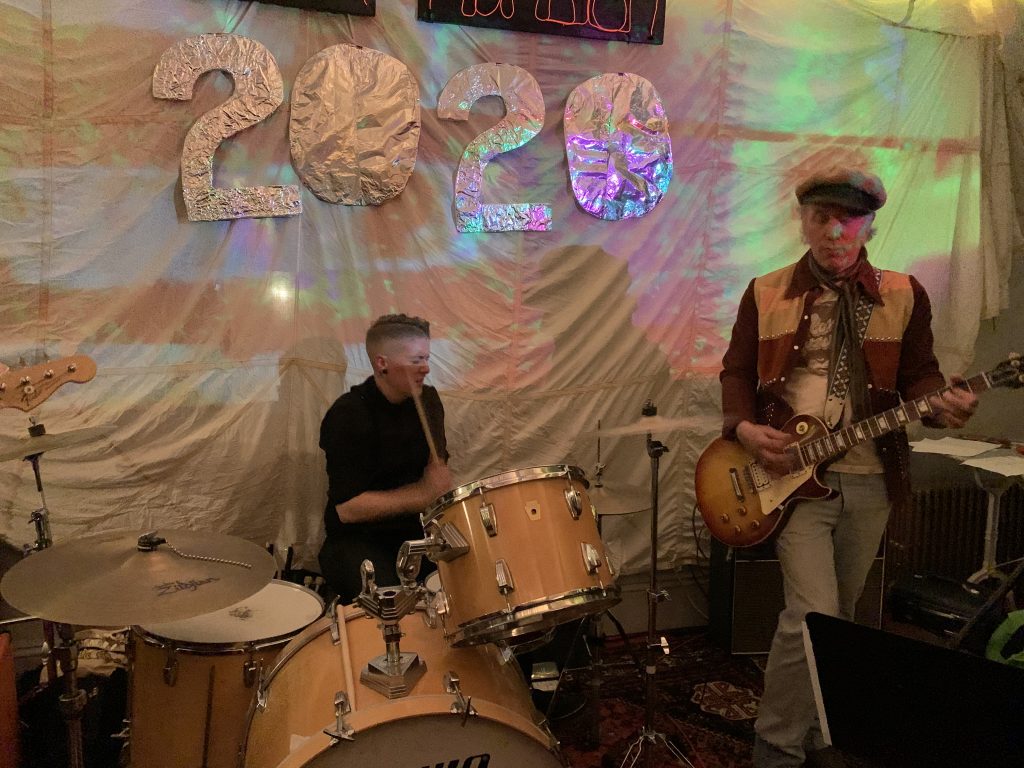 What made you decide to join a band?
My friend Heidi of Hurtr (https://hurtr.bandcamp.com/) convinced me to replace their drummer at the time in the band Rope or Bullets. I'd been playing a drums to music on my headphones for years but never in a band and was convinced I wasn't good enough. I was wrong.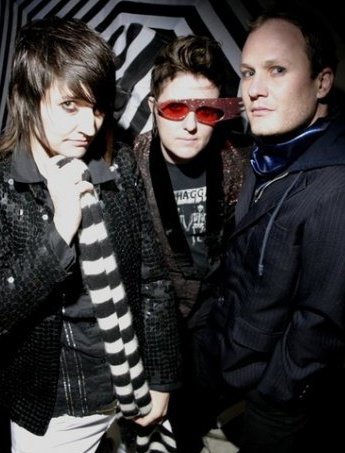 Are there any artists that you look up to or who have inspired your own music?
Oh Definitely. In my small town high school, I was inspired by John Bonham. In college, I picked up a copy of Punk Planet and saw a piece on two raging genderqueers I immediately identified with in the 1990's Portland hardcore duo The Haggard. I'd never seen representation like that and it changed everything for me. Later that year, I went to Seattle to see The Haggard open for The Butchies and (holy shit!) watching Melissa York drum was so inspiring to me. Then a year later, I saw the Liars as well as the band Battles and started to really refine some of my stylings.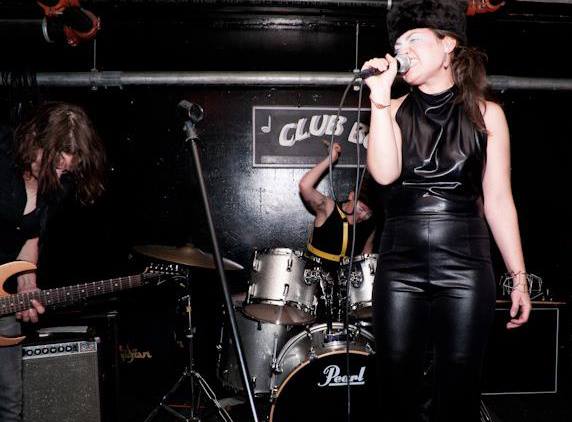 Do you think things are getting better for Queer performers or are there still barriers to overcome?
I think things are getting better but there are definitely barriers and stigma. I still get shocked looks from dudes in other bands who seem shocked after they hear me play and who I know are trying to find something else to say other than "you don't play like a girl". FUCK yes I do! Now get over yourself!