Brandie Blaze is a hip hop artist from Boston, Massachusetts. Heavily inspired by Lil Kim, Nicki Minaj and Missy Elliot, Blaze spreads her message of "trap feminism" through her hard hitting bars and dynamic stage presence. Performing since the age of 3, she started writing poetry in middle school and transitioned to rapping in high school. Blaze has had the pleasure of opening for such artists as JPEGMAFIA, Junglepussy, STL GLD, Oompa and Cliff Notez. She has also been featured in publications like Boston Hassle, the Dorchester Reporter, Vanyaland, Allston Pudding, Dig Boston, Boston Magazine, Elle Italia, Madame Rap and grammy.com. Brandie was nominated for 2 Boston Music Awards in 2019 and dropped her sophomore LP, Late Bloomer, this past December.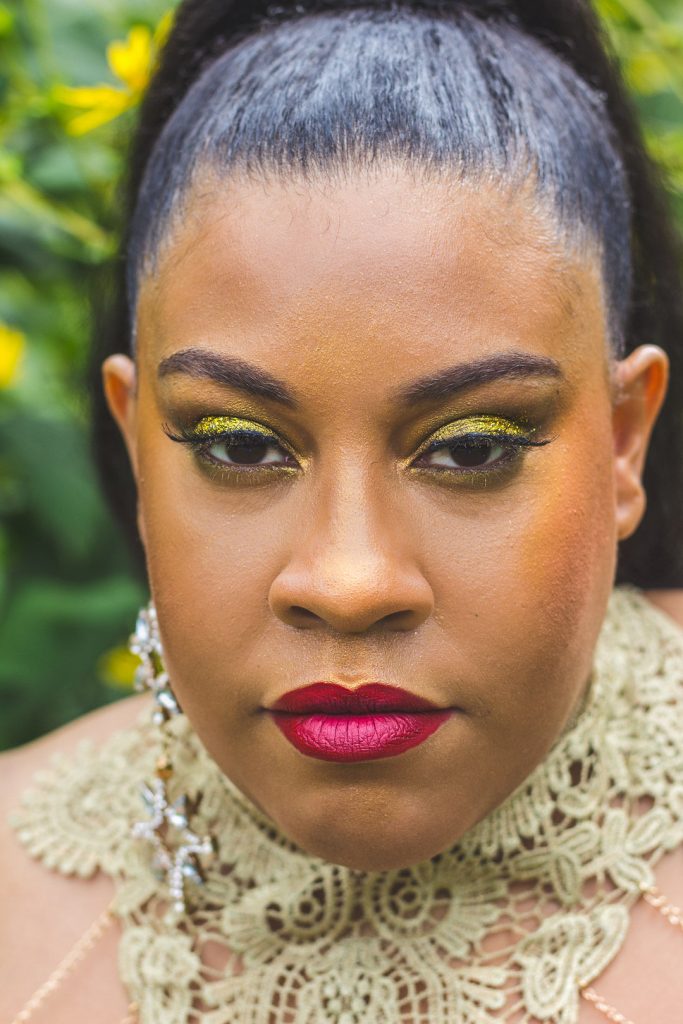 QWIMB Q&A with Brandie Blaze
What brought you to Boston?
I'm born and raised in Boston. I'm the 3rd generation of my family to be born here.
Have you experienced a strong scene for Queer women in the city in terms of music/performers etc?
Yes! It's actually one of the things that I love most about the city and inspired me to come out of the closet in 2018. Before even knowing my orientation, the queer music scene really embraced me and showed me nothing but love and support. I felt at home and comfortable with who I am in my personal life in a way I had never experienced before.
Do you have any sense of a history of a Queer scene in the city?
I just remember being really young and going to Paradise in Cambridge or Club Cafe with my cousin and just having the time of my life. It just felt really freeing, even when I was still questioning who I was.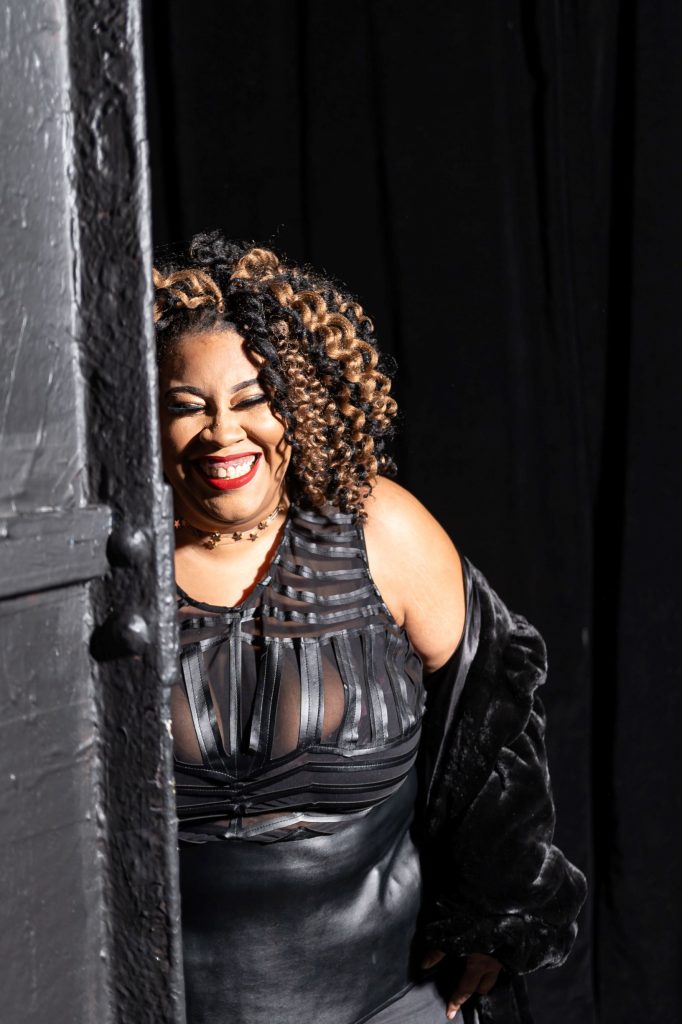 What made you decide to start performing?
I've been performing since I was 3 years old, so I don't remember not ever being on stage. I grew up performing, but I've changed mediums since being a toddler. I started as a dancer, which I did for 15 years. I started writing poetry in middle school and transitioned to rapping in high school. After I graduated in high school, I still danced for maybe a year, but I gave that up as well. I was 26 years old when I decided to give rap a serious shot because I was missing the stage and felt really empty without it.
Are there any artists that you look up to or who have inspired your own music?
I grew up with Lil' Kim, Missy Elliot and all the other amazing rap queens. They inspired me the most in developing my sound and style. Oompa, Red Shaydez and Moe Pope inspire me to continue to grow as an artist and to never stop working on my craft. They're the bar I set for myself lyrically.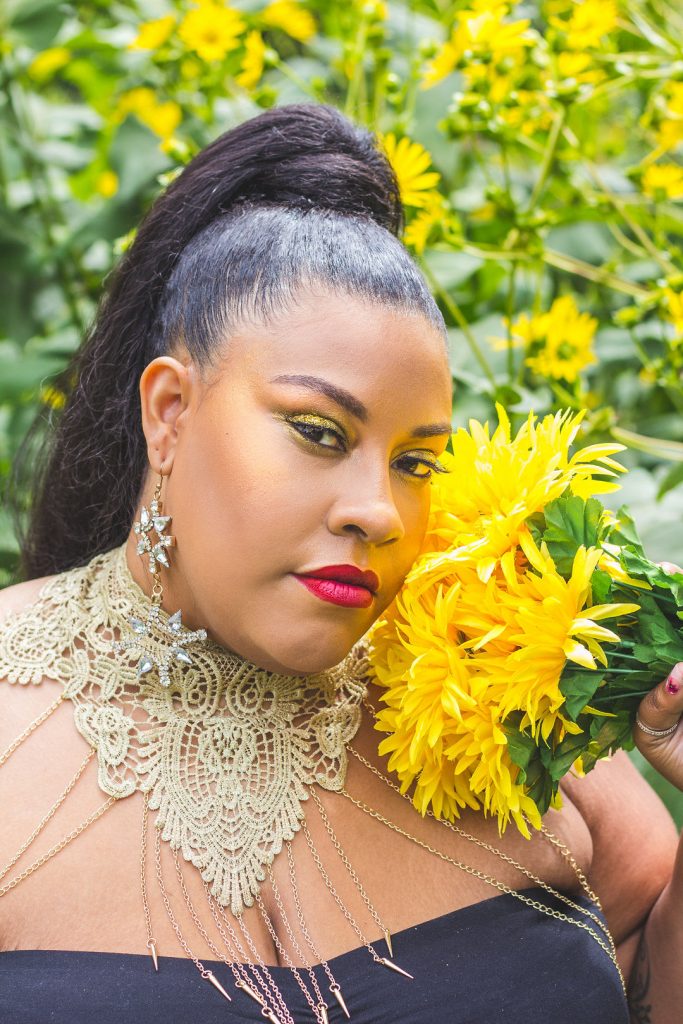 Do think things are getting better for Queer performers or are there still barriers to overcome?
Absolutely, there are barriers to overcome. Especially, as a hip hop artist. The genre is becoming more friendly to queer women, but we still have a ways to go. I want to be able to live in an age where people don't feel like they have to be in the closet to be a rapper.
What has been your proudest moment performing music or as a musician in general?
Releasing my second album has been my proudest moment so far. The release party was the biggest crowd I'd ever had as a headliner, and to see people's reactions to hearing the album for the first time was incredible. I'm also really proud of the strides I've made as an artist and performer in the 3 years between my first and second album.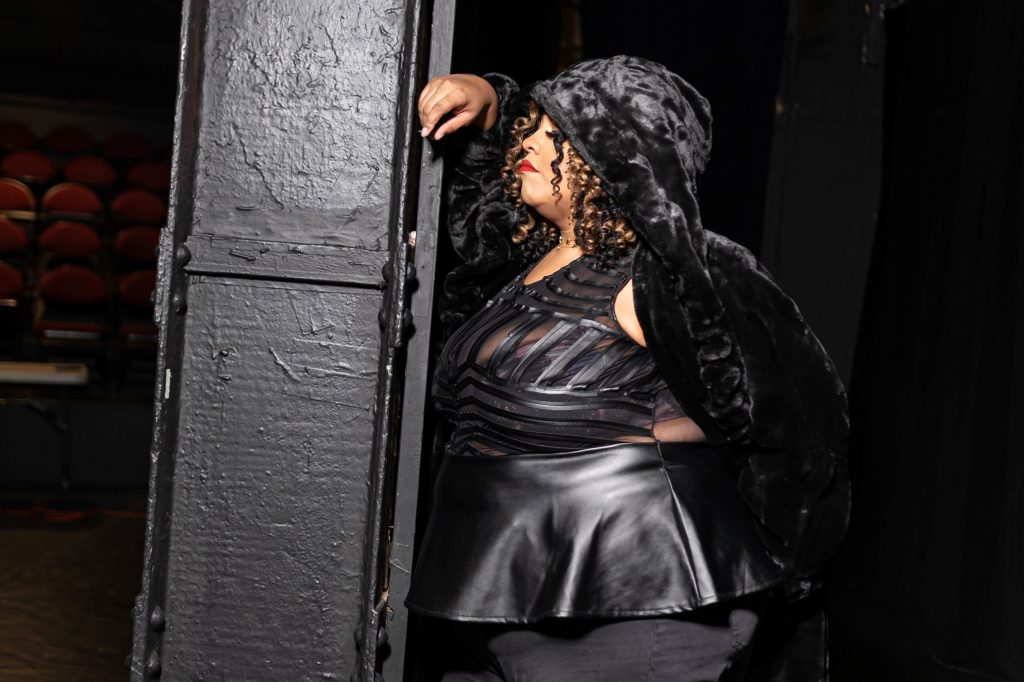 What advice would you give to a queer woman thinking about starting a band or learning an instrument?
Do it! Life is too short to second guess yourself. The first step is going to be the hardest, but once you start and stay consistent, good things will happen for you. Also, open mics are a God send and an amazing way to hone your performance skills and get noticed.
Are there any other current or former bands or solo artists you would like to see featured by QWIMB?
Red Shaydez, Oompa