Bio: Amber Sage is a singer/songwriter, as well as visual artist from Boston, Massachusetts. Sage's style is occasionally categorized as ethereal wave, but consists more so of signatures found in Neo-Goth Pop.
Inspiration is often drawn from her experiences with romance; occasionally involving both sapphic and heteronormative themes. Depression/PTSD are also topics woven in throughout Sage's discography.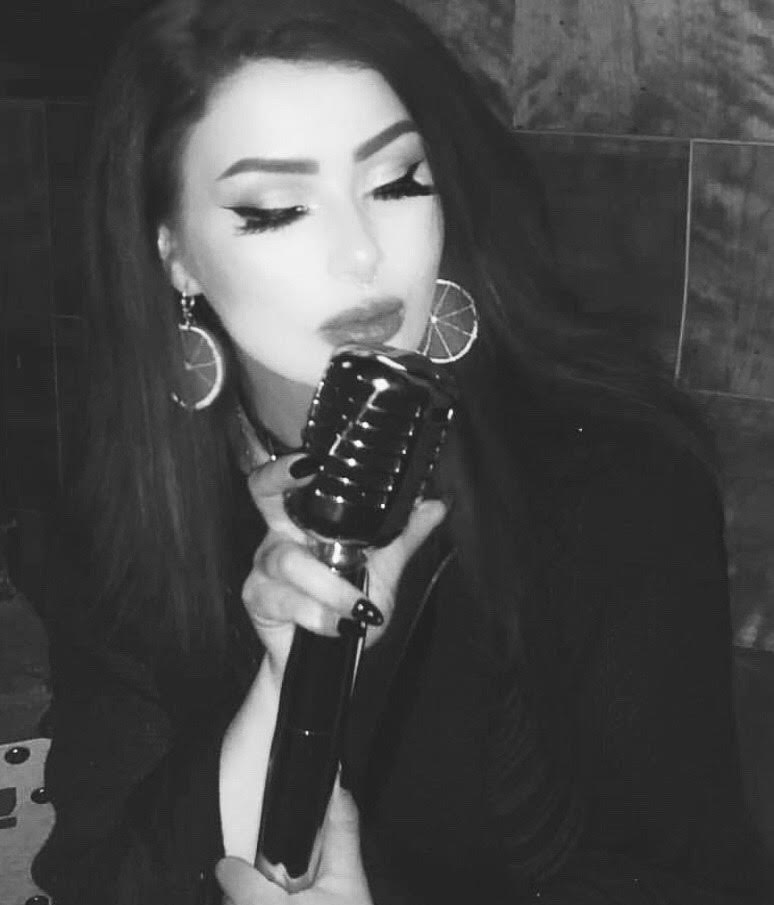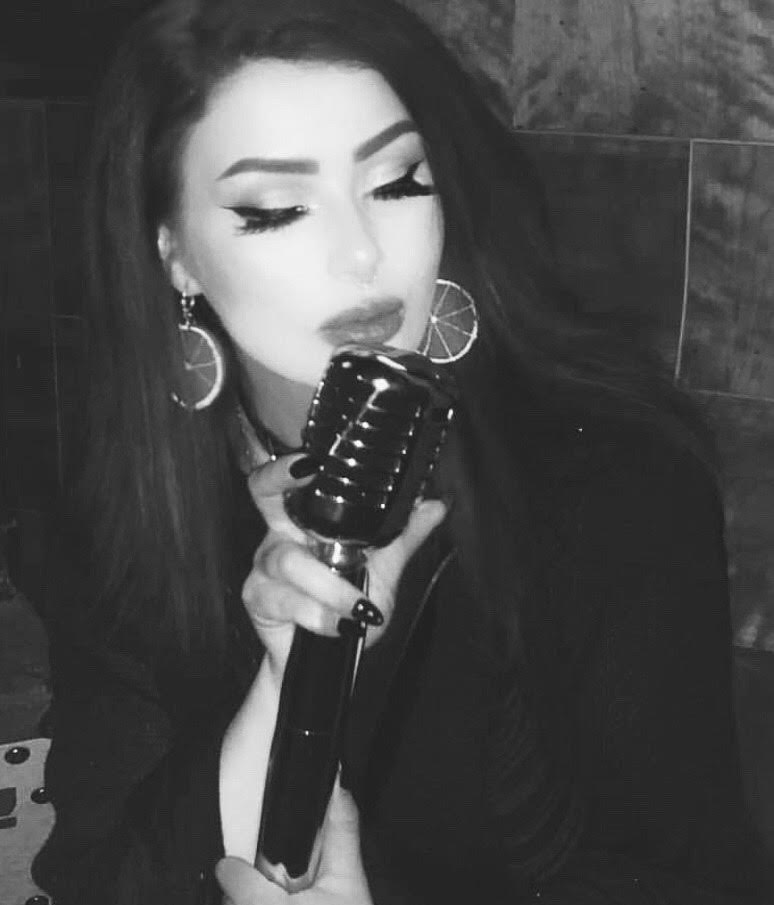 QWIMB Q&A with Amber Sage:
What brought you to Boston?
I am from Massachusetts originally! I grew up here and have lived here for most of my life. The LGBTQ community here is very much a strong community locally and I'm lucky to live in a place where people are supportive for the most part.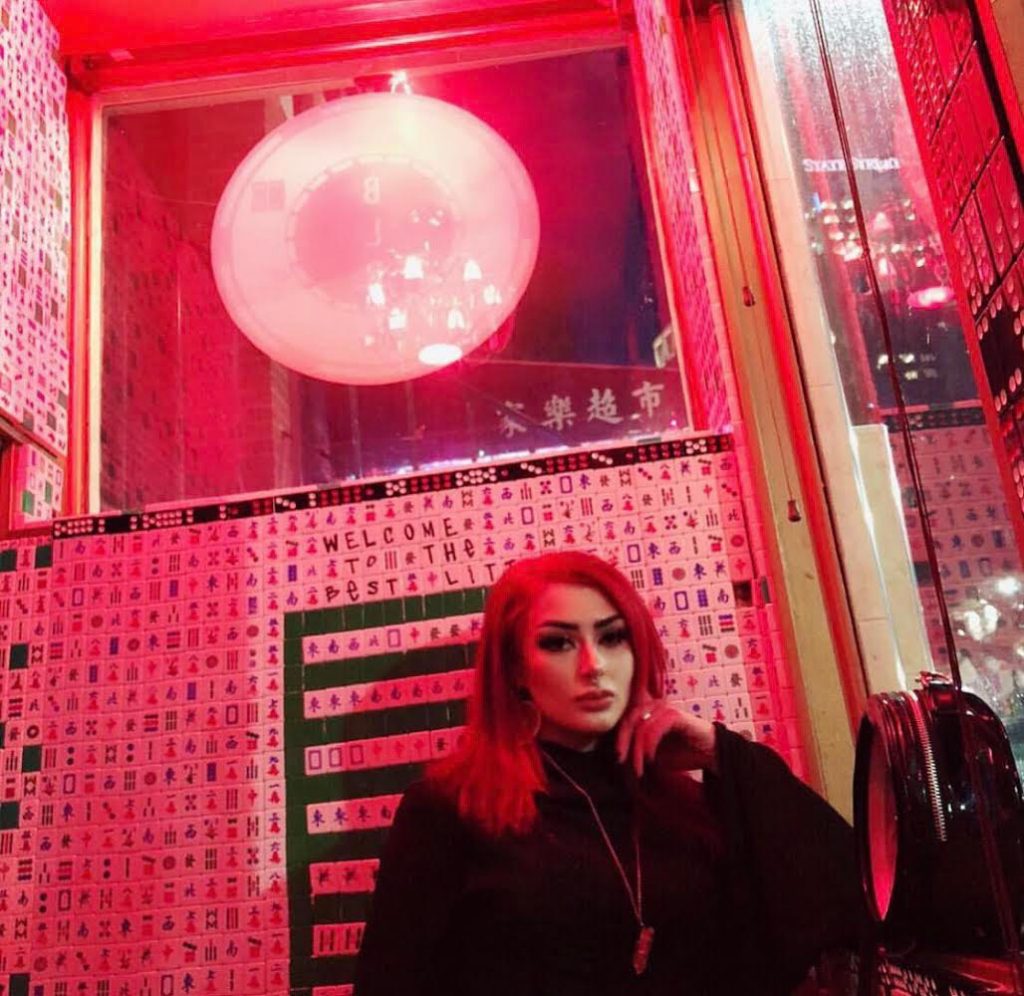 Have you experienced a strong scene for Queer women in the city in terms of music/performers etc?
I feel like we are lacking representation of queer/trans/poc women in the local music scene and just women in general really. I do feel like the majority of LGBTQ representation is for white queer men and it would be a beautiful thing to see everyone be given the same amount of opportunity. I have been turned away from certain opportunities in the music industry that were then given to a man.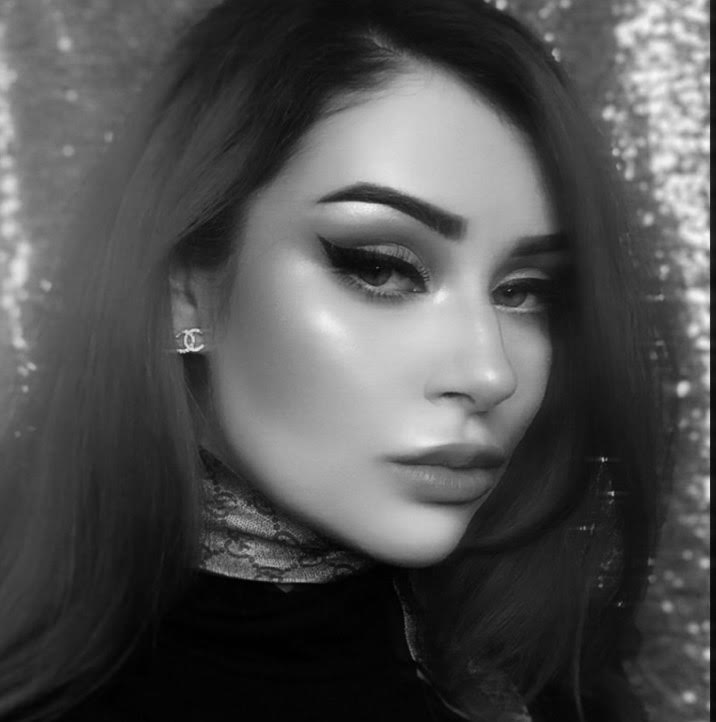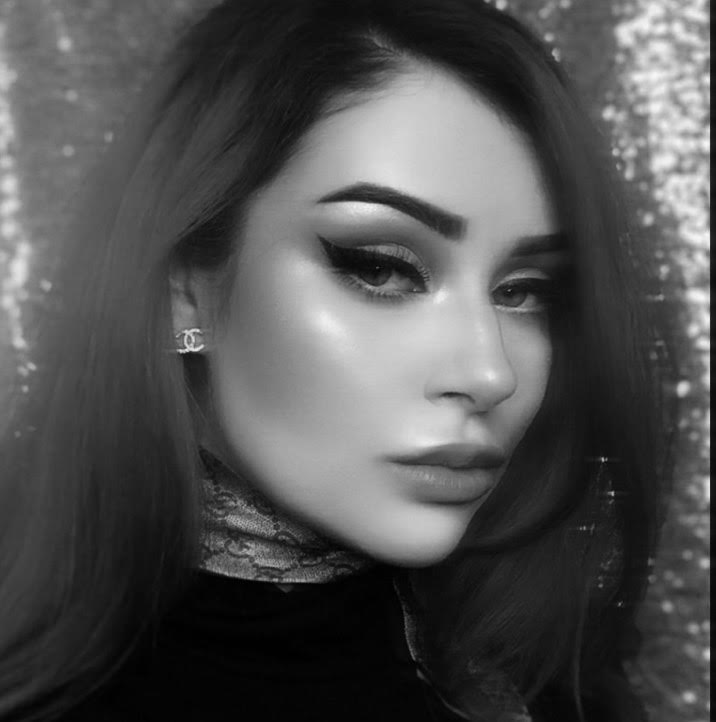 Do you have any sense of a history of a Queer scene in the city?
From what I have known, the queer community in boston was mostly underground around the 90's and only in the 2000's has it been a more widely known and supported thing. I feel like for a while there was not too many opportunities for queer folk.
What made you decide to join a band?
It was mostly my influence from 90's grrrl bands that got me interested in doing music. I was in a few bands in highschool but none that were long term. My first real band was KK Slider (named after the animal crossing character). We were a band for about 2 years and then our guitarist moved to LA and things got a little complicated and I decided I wanted to pursue a solo career. My old bandmates are still in bands though that are really good!
Another reason why I make music – growing up I was always pansexual. I would fall for girls (and boys) and feel like I had no one to relate to and no love songs that felt accurate for me. I wrote a lot of my own songs about my first girlfriend at the beginning of my music career. And it was healing to write about that breakup.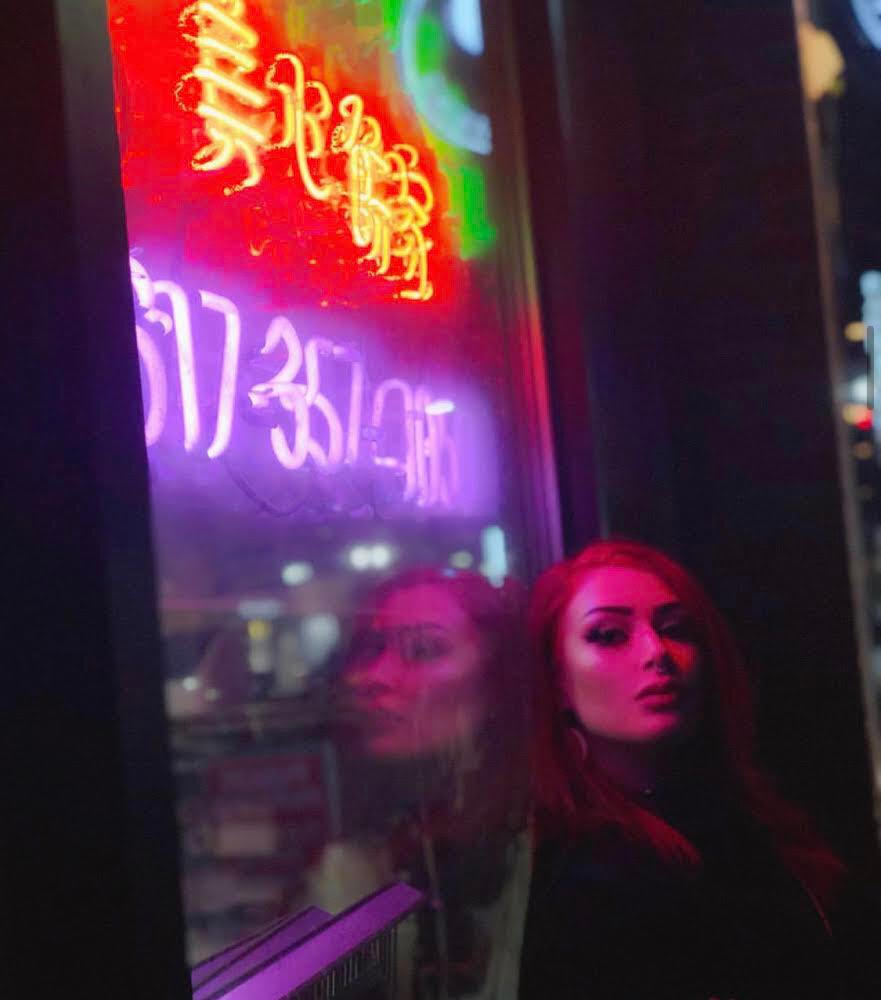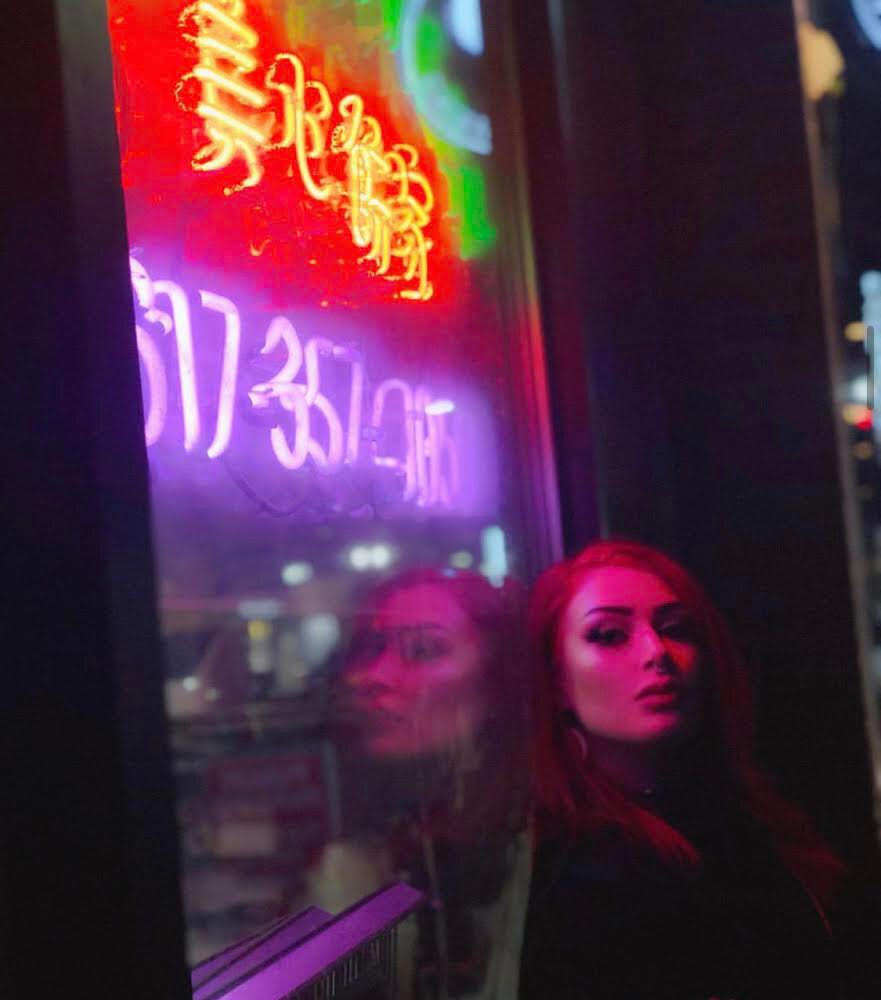 Are there any artists that you look up to or who have inspired your own music?
So growing up I listened to a lot of "riot grrrl" music that was from the 90's, a time when women's rights were trivialized. Some of those bands were bands like L7, Babes in Toyland, and Hole. I found it to be be so empowering to see women out there being badass and fighting for equality. The only thing is I wish that there was again more representation for queer women and women of color. Was it progress for women to have that movement in the 90's? Hell yeah. But there is still a problem where the narrative is mostly coming from women that are white or cis, and I think in 2020 we absolutely need to see more variety 100%. Also I love Kim Petras.
Do think things are getting better for Queer performers or are there still barriers to overcome?
I absolutely think there's still barriers to overcome. More shows that feature LGBTQ people in general is needed in my opinion.
What has been your proudest moment performing music or as a musician in general?
It hasn't happened yet honestly.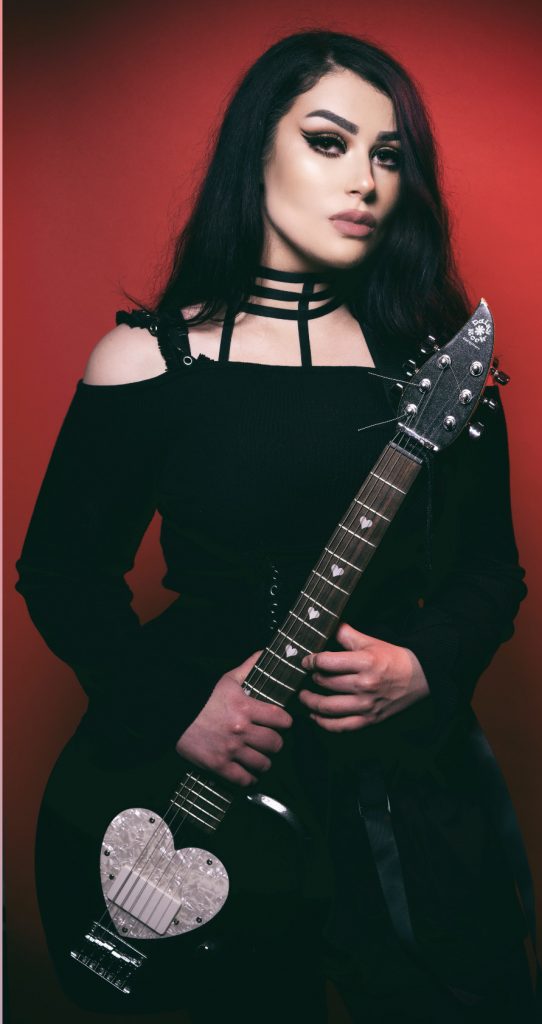 What advice would you give to a queer woman thinking about starting a band or learning an instrument?
Do it! Life is too short to feel discouraged or to let fear hold you back
Are there any other current or former bands or solo artists you would like to see featured by QWIMB?
Lusus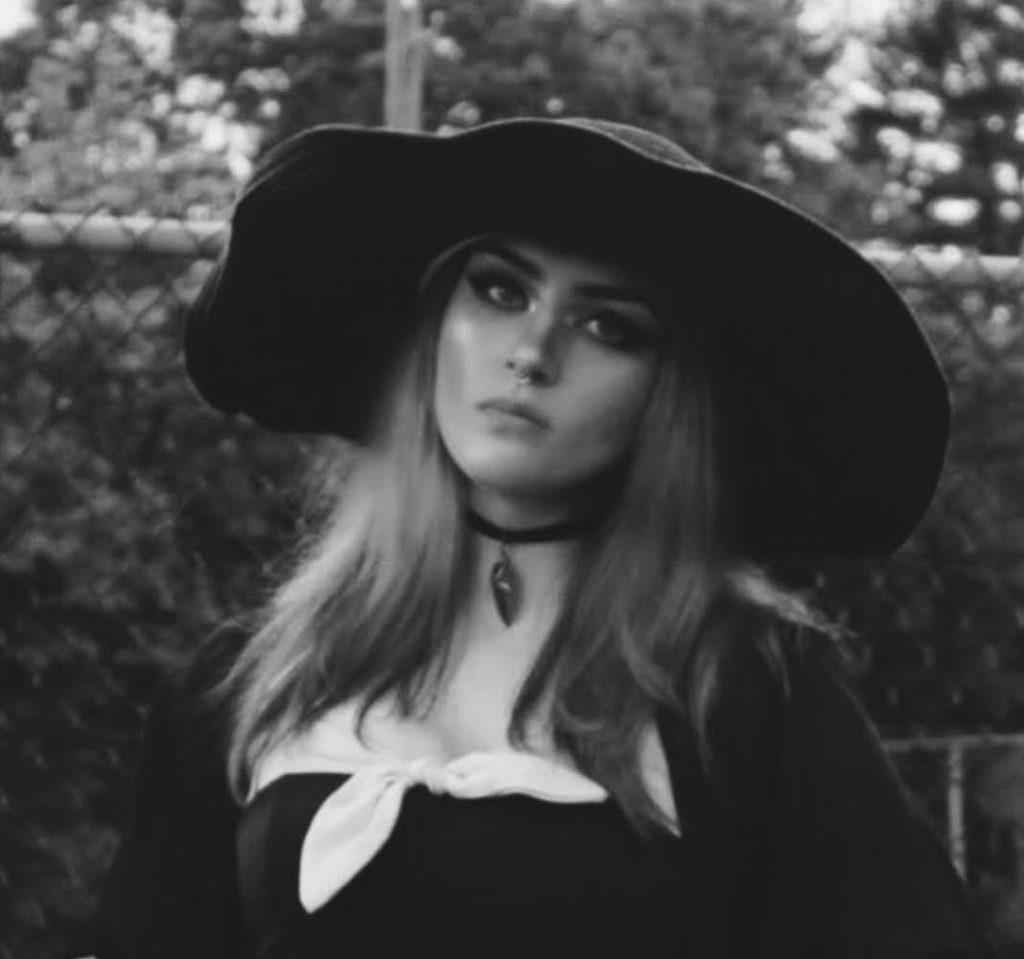 Interviews with Amber:
http://bostonvoyager.com/interview/life-work-amber-sage/
Interview in Boston Voyager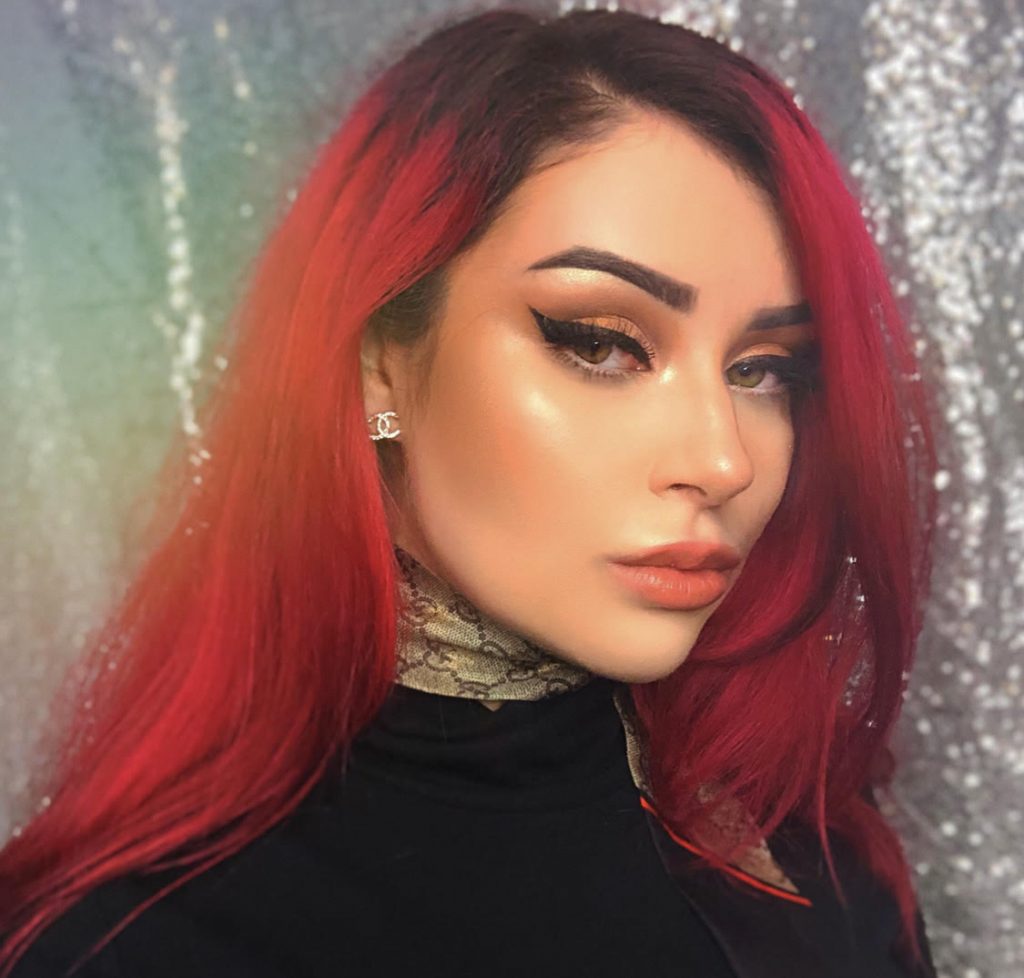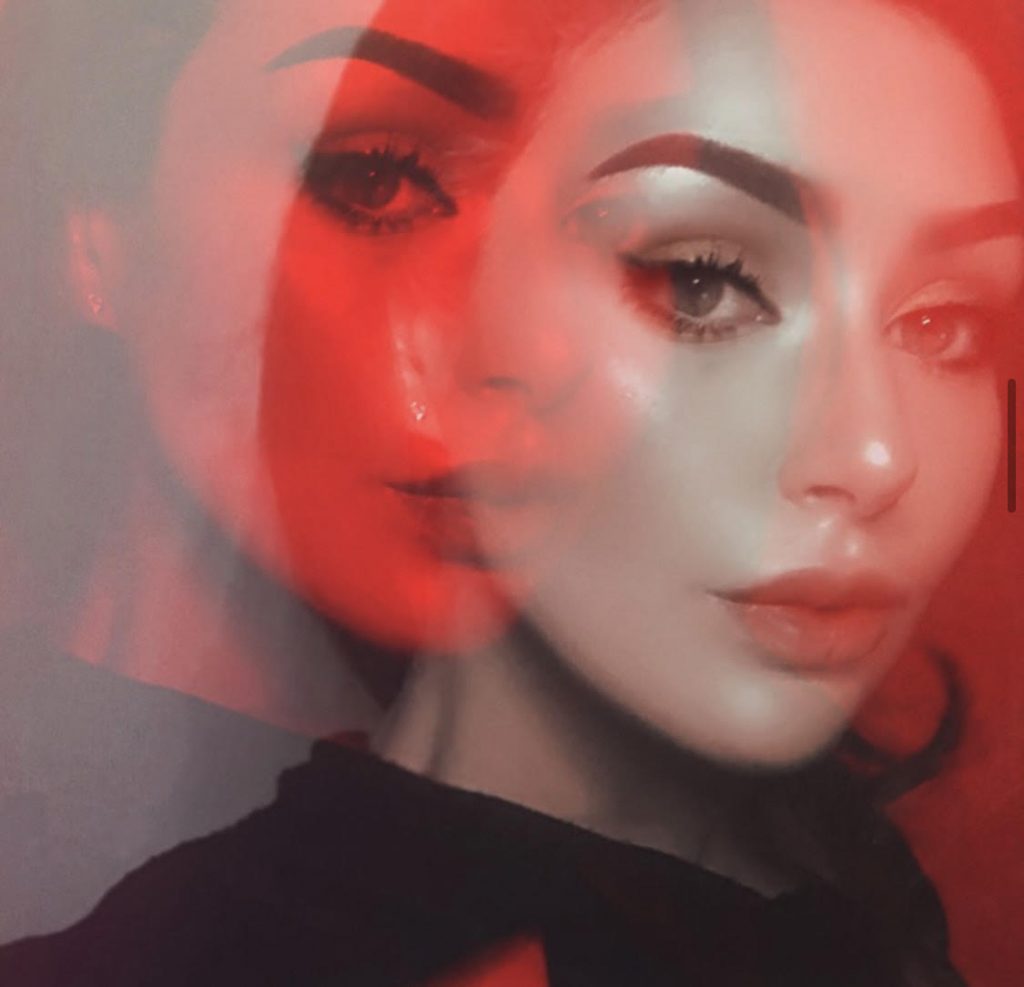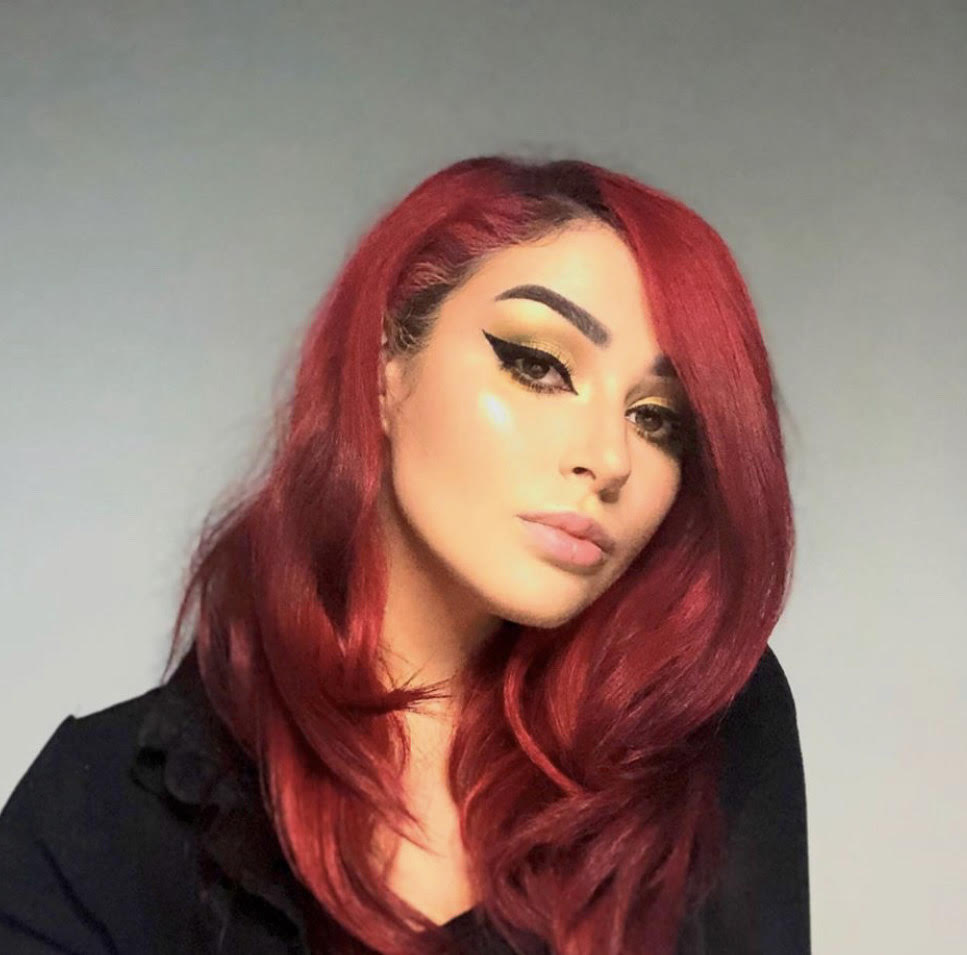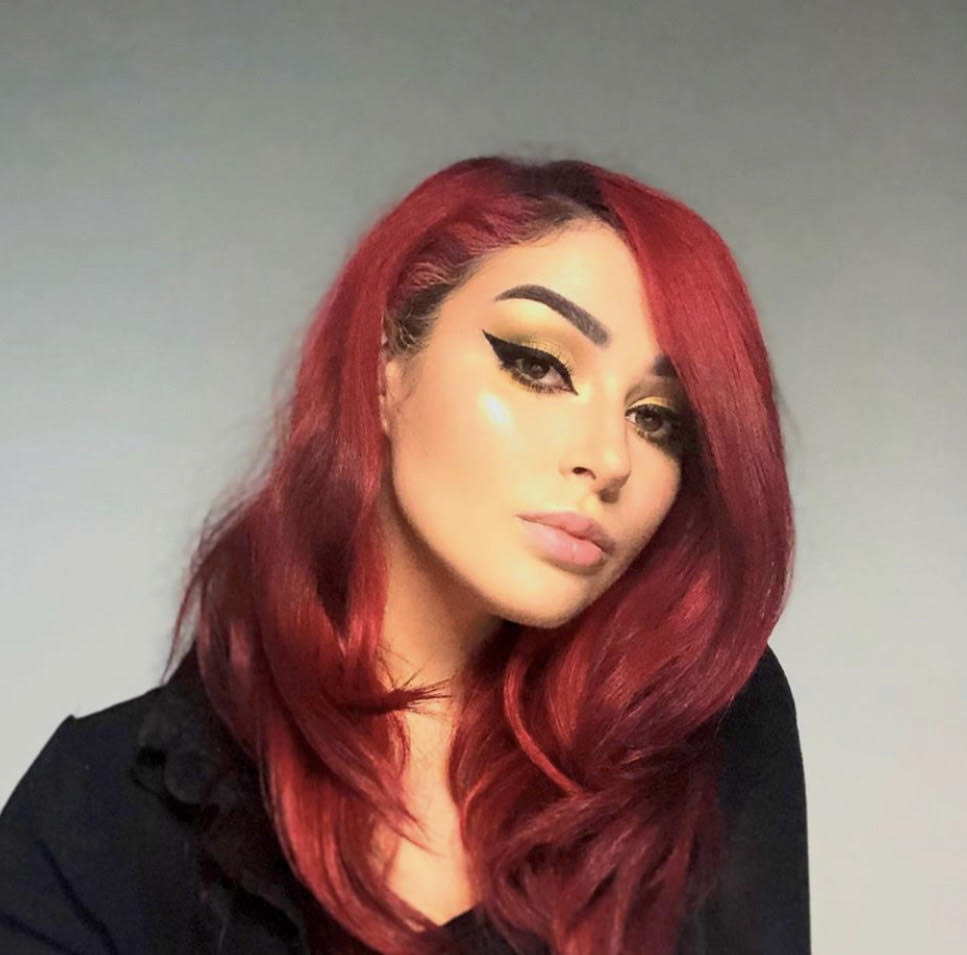 Check out Amber Sage's music on Spotify.